We connect companies, startups, investors, and
 universities by creating innovative new businesses. We are
the largest Venture Builder network in Latin America.
Now we go global!
Open innovation + existing market solutions
Unlike traditional acceralation, incubation, and even venture capital models, FCJ nas developed its own model, called Venture Builder 4.0, which incorporates the culture of open innovation.
Innovative ideas are sought in the market;
FCJ acts as a cofounder of the startups;
Entrepreneurs focus on developing the solution;
The Venture Builder offers know-how, resources, and market entry.
We believe that large corporations remain market leaders through collaboration and innovation, and it is the union with startups that will guarantee these differentiators.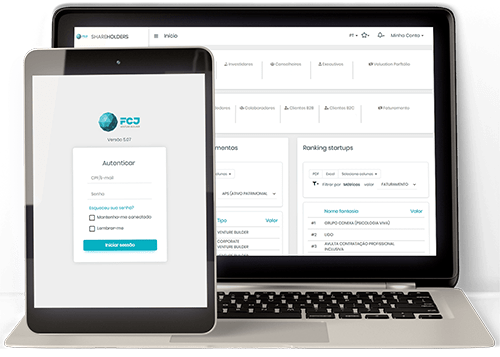 Real data, security, and transparency are the pillars of the first platform for managing and tracking investments in startups.
TAKE YOUR FIRST STEP INTO THE
FCJ and Bridge Brazil can help your business reach new markets in Latin America. 
Our softlanding program ensures that your scaleup establishes its presence and grows in Brazil by providing the required environment and support to succeed in hostile new markets.
We help you build up your venture based on a win-win strategy, entrepreneurial spirit, and innovation with a diverse global team of experts.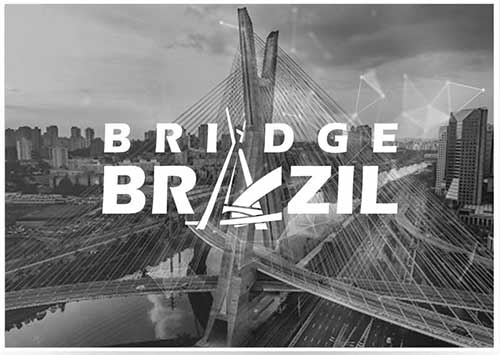 bi invested in Brazilian startups in 2021