We are a
venture builder

that helps established companies, governments, and NGOs develop new business models through innovation.
FCJ is a multinational venture builder founded in 2013 in Brazil. In just eight years, we've become the largest venture builder in Latin America, working with companies in many different industries: from agriculture, health, education, and retail to logistics, real estate, and finance sectors.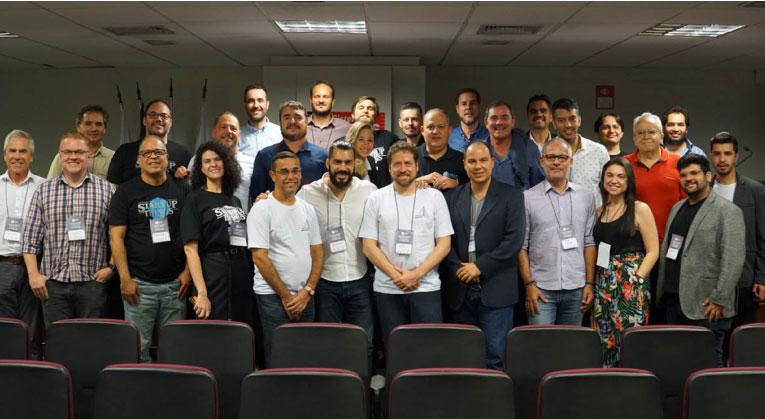 Our proven venture-building framework
100% custom,
done-for-you investment model

that helps you raise capital and reduce risks

Create a CVB to run the innovation program
As the first step, we create a company—a corporate venture builder—that will be running your innovation program as an independent entity with you as the main shareholder. FCJ will act as your business partner and invest its resources to set up and support the newly created CVB as a founding shareholder to mitigate your risks.

Raise capital to operate the innovation program
To keep your investment low, we help you raise the necessary capital to operate the CVB, which will invest its resources in the startups through an investment holding in a corporate structure.

Determine company's objectives
Before we start searching for the right solutions, we identify the problems: your company's pain points that the newly created CVB will be solving. By prioritizing those pain points, we'll ensure that you'll see the positive impact of the innovation program faster.

We'll hire a dedicated team of highly skilled professionals who will pick the early-stage startups with innovative solutions that will help your company solve its pain points. You'll be able to participate and make decisions at any stage of the selection process through a selection committee.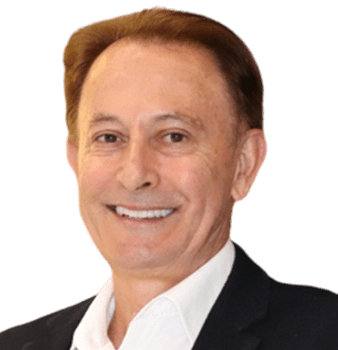 "A
transparent and secure

innovation model that brought positive changes"
We were struggling to innovate on our own because we couldn't find a startup we could trust and that also matched our requirements. FCJ built us a custom innovation model that was transparent, secure, and also saved us time and money because FCJ brought their own team of experts on board.
With this model, we are able to see the constant positive changes, especially in the mindset of our employees, which is detrimental to the growth of our company.
Alberi Antônio Rodrigues, President
The Leonora Group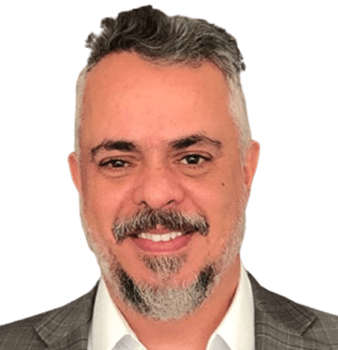 "A lot of value and
significant financial returns

for our firm"
As a well-established firm in the market, we wanted to be at the forefront of innovation in the legal sector. The open and flexible innovation model of FCJ made it easy for us to connect with the innovation ecosystem and partner with the right startups in a way that suited our company best.
Their model also brought a lot of value and significant financial returns for our firm.
David Andrade Silva, Managing Partner
Andrade Silva Advogados, law firm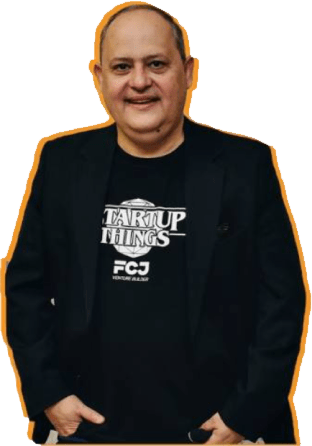 Paulo Justino
CEO and Founder
We create a
win-win environment

based on transparency and trust
One of our main principles of conducting business is transparency. We are in a high-risk market where to succeed, everyone involved needs to be committed. And transparency is how we guarantee the commitment and trust of the investors, startups, and employees.
We truly believe in creating an environment where everybody wins. In our venture builder model, we are all co-founders. This approach creates a win-win partnership for all sides and ensures a great deal of engagement and support from the corporations we implement the innovation programs for as well as their staff, which also brings additional equity investment that contributes to the programs' success.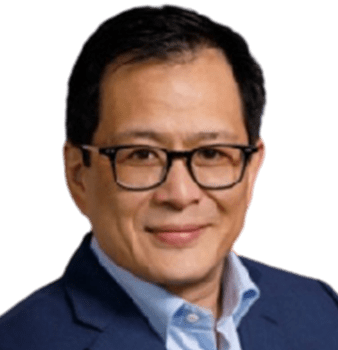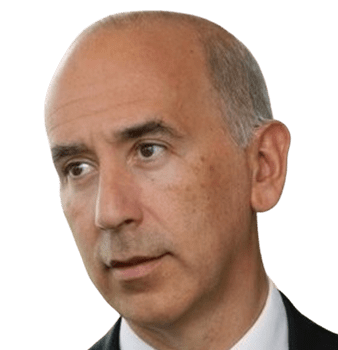 Henrique Veiga
Managing Partner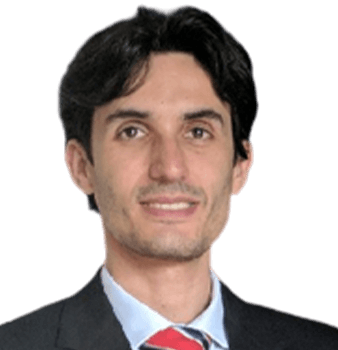 Augusto Carneiro
Managing Partner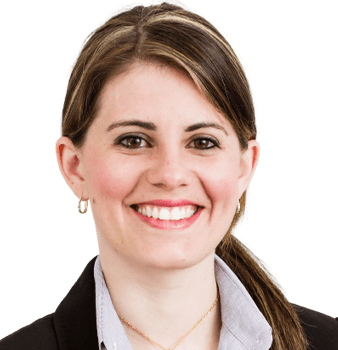 Cris Madureira
Expansion Director, North America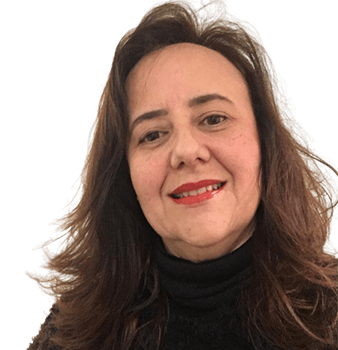 Flávia Guerra
Expansion Director, Europe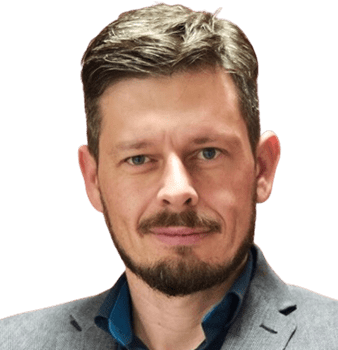 Marcos Knosel
Expansion Director, Brasil

FOR ESTABLISHED COMPANIES
Innovate cheaper & faster
Create a custom, done-for-you innovation model to get access to the necessary technologies that will help your company grow.
Get an opportunity to test your offer with a real client. Increase the chances for your startup to scale with our expert knowledge and resources.
Invest in startups of different stages of maturity that have a higher chance to succeed with our guidance and supervision.
Companies we helped innovate & grow
We work with companies in many different industries: from agriculture, health, education, and retail to logistics, real estate, and finance sectors.